Expert Pest Control, Rodent Control, Lawn Treatment & Termite Elimination Since 1978
We provide quality services to keep your home or business safe & comfortable year-around! Protect what matters most with Bug Master Pest Control.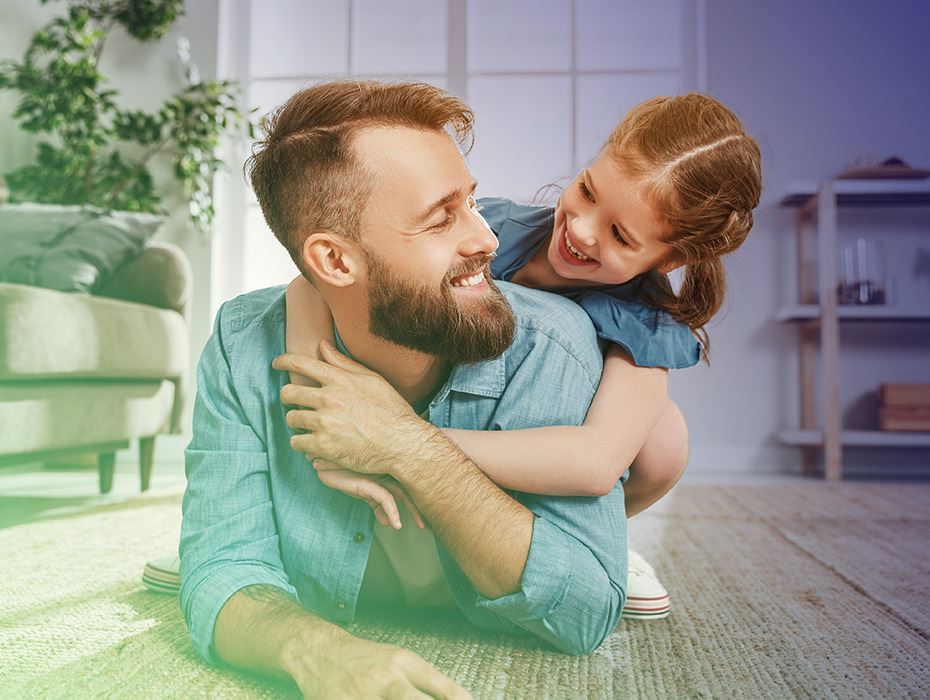 Palm Harbor Pest Control Pros
Delivering Quality Pest Solutions for Nearly 50 Years
Nobody likes it when unwelcome pests invade your home or business. Ants, spiders, rodents, and other critters can cause serious damage to your property and put your health at risk. Not only are these pests unsightly, but they also can be incredibly difficult to get rid of without professional help. Unfortunately, some companies out there take advantage of their customers by charging too much for inadequate services or using toxic chemicals that are dangerous for pets and humans alike.
That's why Bug Master Pest Control has been the answer to all of Palm Harbor's pest problems since 1978. Our family-owned company is committed to delivering superior results at an affordable price. Each of our certified technicians has decades of experience and uses advanced techniques to pinpoint the source of the infestation quickly, allowing us to eliminate even the most stubborn pests with minimal disruption. Plus, we employ an Integrated Pest Management system in order to use natural methods whenever possible - so you can rest assured that your family stays safe during the process. Our specialists have put together an all natural mosquito service that treats and delivers the safest and most effective method for your family and pets.
Call our team at (727) 758-3245 to schedule an appointment today. We offer free consultations on any pest service.
Our Expert Services Serving Palm Harbor, Clearwater & Surrounding Areas for 45+ Years
What sets Bug Master apart is their commitment to customer satisfaction above all else. They respond quickly to calls and go above and beyond to ensure you're completely satisfied with their work - from start to finish. With Bug Master Pest Control on your side, you'll never have to worry about pesky intruders again!
When you choose us to address your pest problem, you benefit from:
Free consultations and inspections
Decades of experience from certified technicians
Upfront and transparent pricing
Same-day services available for urgent needs
Rapid response to calls and inquiries
Friendly, knowledgeable technicians who put your safety first
Advanced Integrated Pest Management for natural solutions
If you're looking for reliable and effective pest control services in Palm Harbor, look no further than Bug Master. Contact us now at (727) 758-3245 to schedule a consultation and start enjoying a bug-free home or business. We guarantee we will exceed your expectations!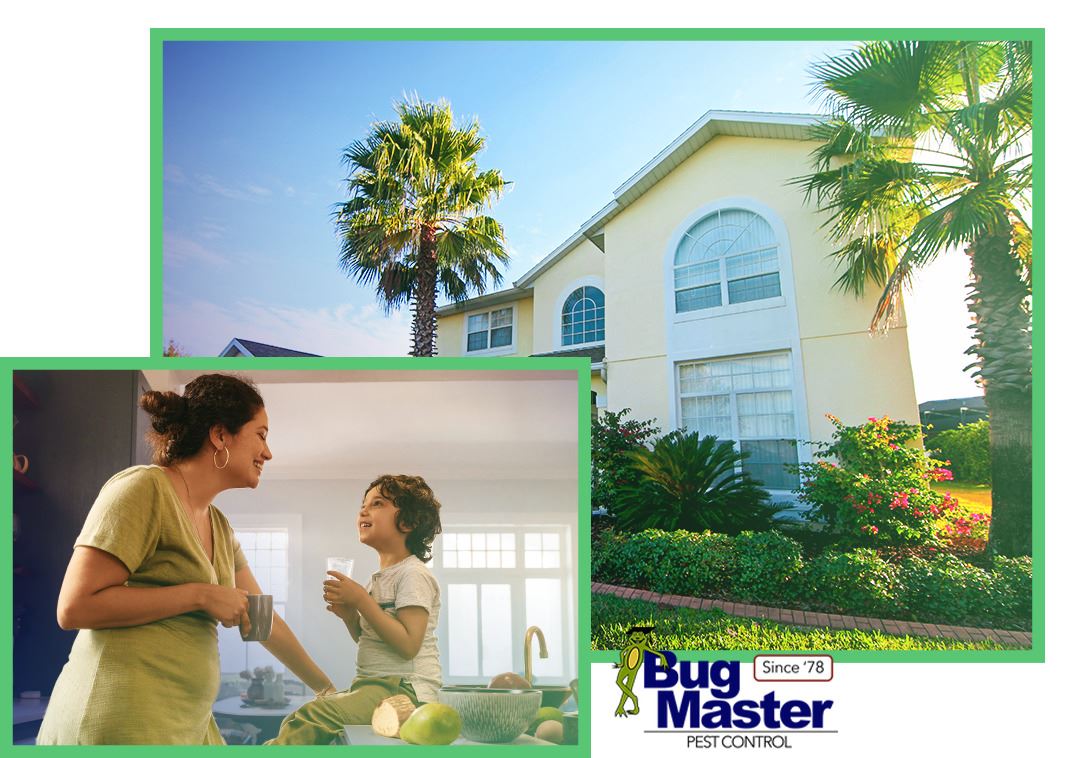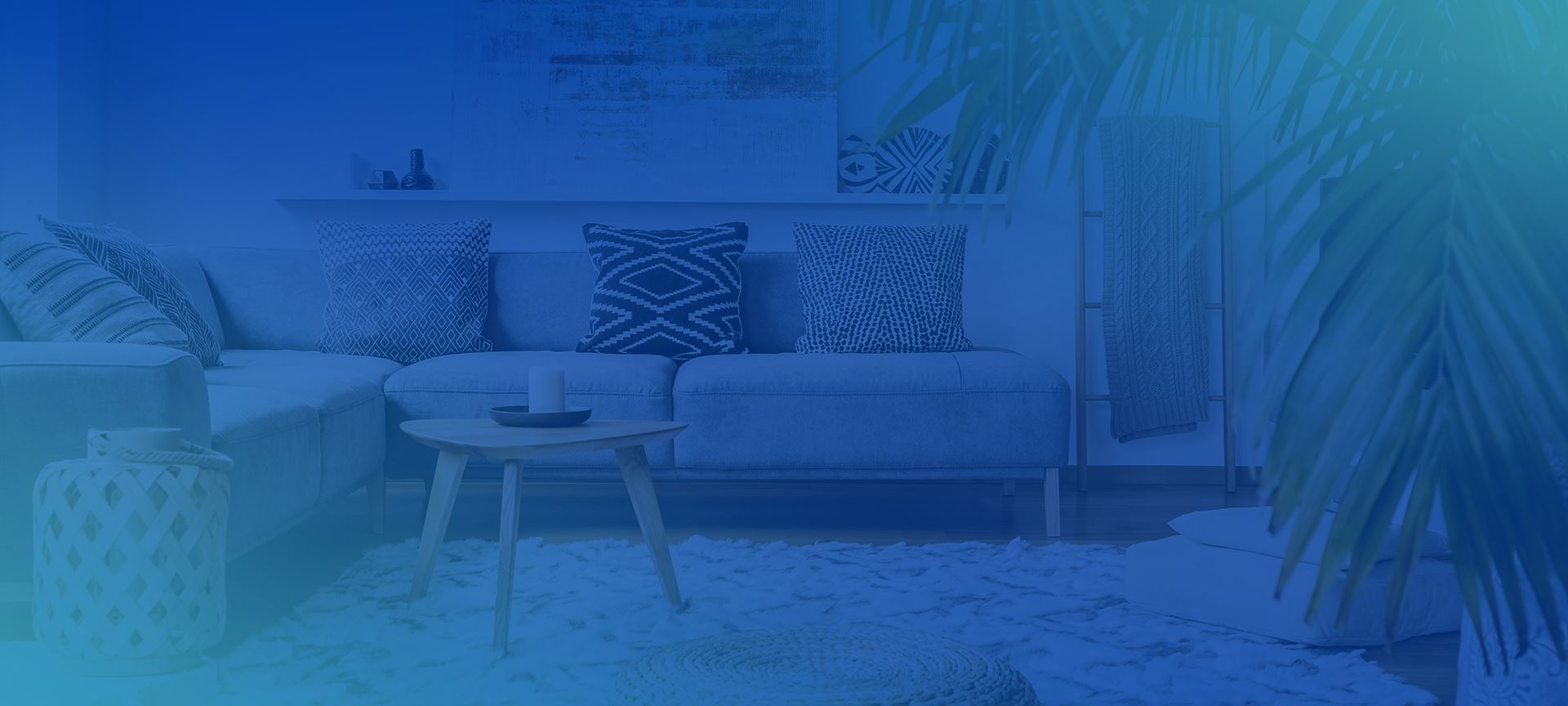 Why Choose Bug Master Pest Control?
Family-Owned & Operated

Licensed & Certified

45+ Years in Business

Safe & Effective Treatments
Eliminating Pest Infestations in Palm Harbor, Clearwater & Surrounding Areas
For nearly five decades, Bug Master Pest Control has been the trusted name for pest control services in Palm Harbor and beyond. Our certified technicians have extensive experience and are highly knowledgeable about the local area, allowing us to quickly and accurately identify the source of any infestation. We understand that every home or business is unique, which is why they take the time to deeply examine each situation before devising a tailor-made solution.
We know all too well that pests can quickly become a major nuisance if not handled properly. This is why our technicians go to great lengths to ensure your safety by using natural products whenever possible and only relying on harsh chemicals when absolutely necessary. Furthermore, our technicians have dedicated their careers to helping people live safely and comfortably in their homes without worrying about pest invasions.
Bug Master Pest Control serves both residential and commercial customers throughout Palm Harbor, Clearwater, Dunedin, Tarpon Springs, Safety Harbor, and other surrounding communities. No job is too big or small for us—our team can take care of any pest problem you may have! Our services include rodent control, ant extermination, cockroach removal, termite treatments as well as lawn treatment plans for both residential and commercial customers. We offer same-day services for urgent needs so you don't have to wait around worrying about when your problem will be resolved.
At Bug Master Pest Control we understand how important it is for you to keep your family safe from harmful pests. That's why we strive to provide an exceptional customer experience each time you work with us! It's because of this that we have an A+ rating with the Better Business Bureau and earned an Angi Super Service award. Let us show you why we're the Palm Harbor pest professionals you can count on when you need us.
Get started with a free estimate by dialing (727) 758-3245 or completing our convenient online form.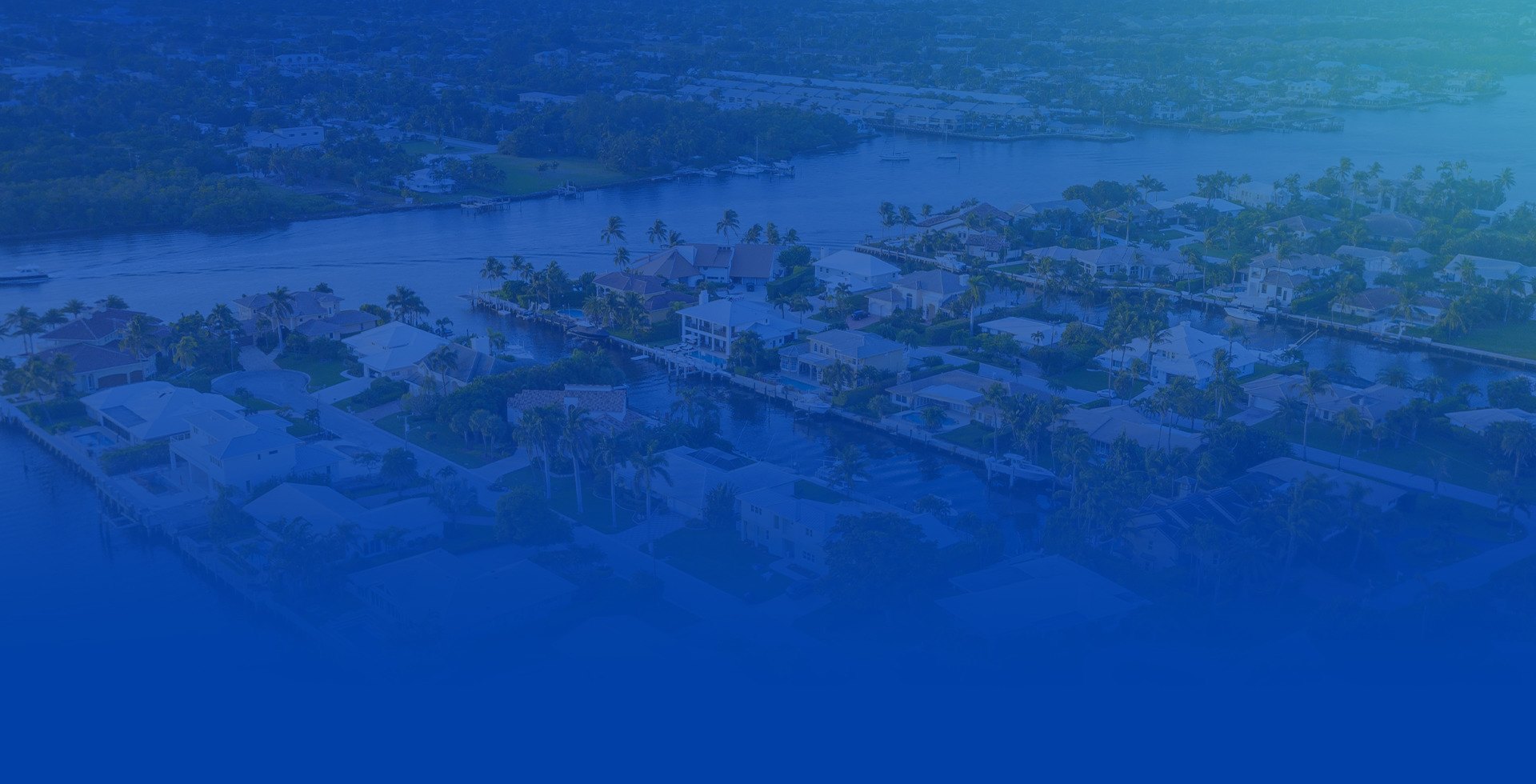 Choose The Family-Owned & Operated Pest Pros

Contact Us Today