Why Choose Bug Master Pest Control?
We've Been Fighting Pests Since 1978
Family-Owned & Operated

Licensed & Certified

45+ Years in Business

Safe & Effective Treatments
Telltale Signs of Bedbugs
Blood stained bedding, furniture, walls/baseboards near bed areas
Bite marks on your skin which usually appears in a line or in clusters
Black dirt flecks in seams of mattress or furniture
Helpful Prevention Tips
Check all bedding periodically for any of the telltale signs
When traveling, leave your luggage outside in the sun for a few hours prior to bringing inside
Be cautious about bringing used furniture into your home, especially upholstered furniture. If you don't know where the items have come from, there may be a reason that it was being given away!
Thoroughly inspect all new furniture as well
Keep your home free of clutter. Bed bugs love hiding spots!
Ready to schedule beg bug service? Call Bug Master Pest Control today at (727) 758-3245 or fill out our online contact form!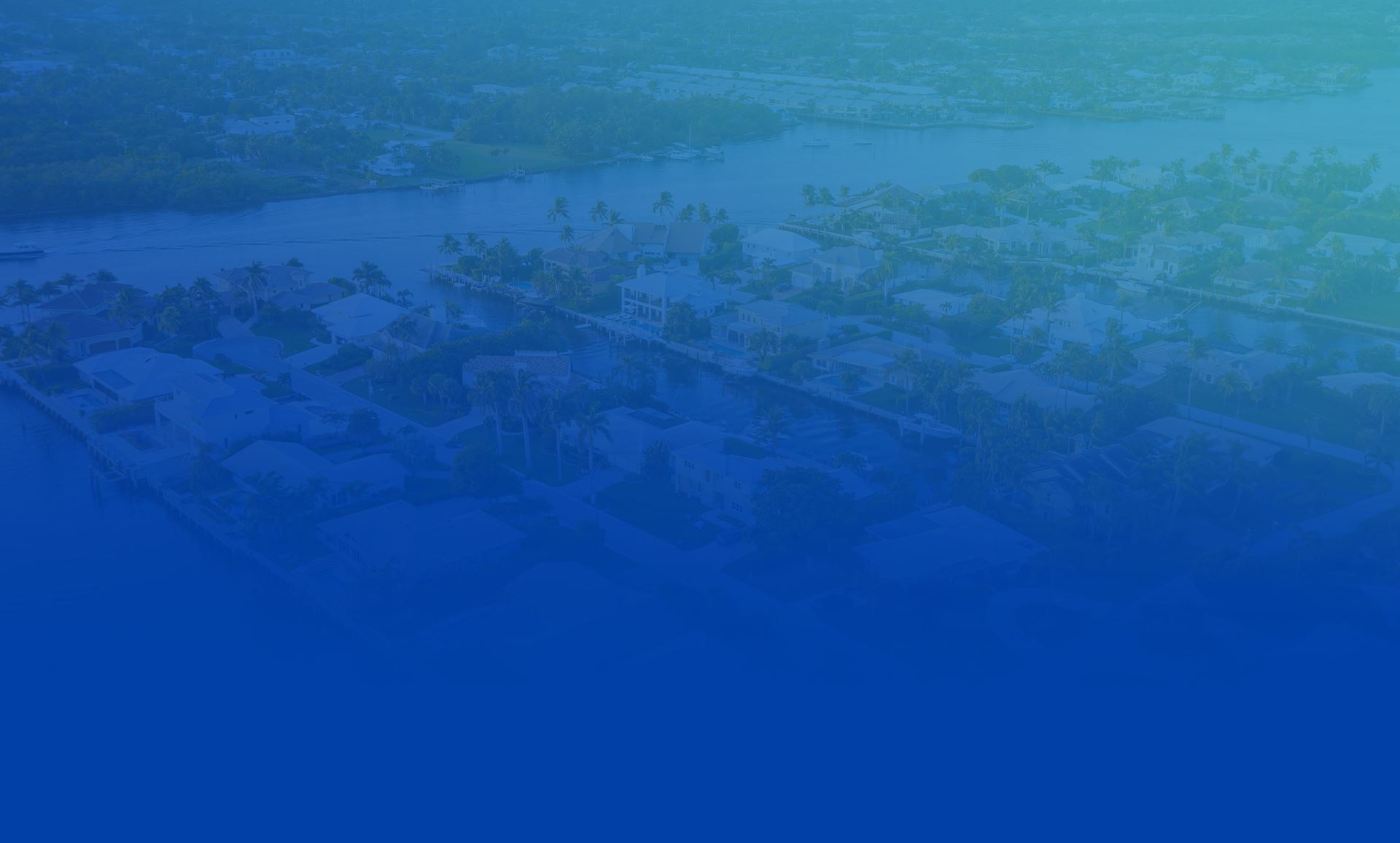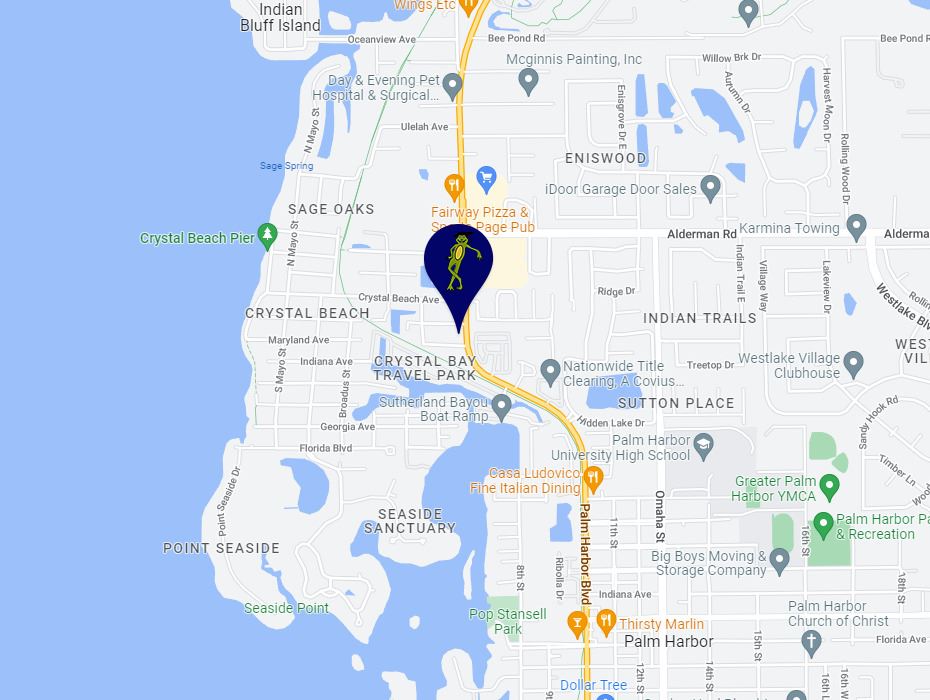 Safe & Effective Pest Control 2449 Alternate 19 N
Palm Harbor, FL 34683

Ready to Live Pest Free?
Contact Us