"The response time and quality of Bug Master Pest Control is second to none. They came out the same day for service after I called them to take care of the ant issue in the house. I highly recommend Bug Master to handle all of your insect needs. Top quality!"
The Most Common Cockroaches in Palm Harbor
Cockroaches are a common pest in the Tampa Bay area, especially in Palm Harbor. The warm and humid climate makes it an ideal environment for cockroach colonies to thrive indoors. Unfortunately, this means that many homeowners have had to deal with roach infestations at some point or another.
The most common cockroaches found in and around Palm Harbor include:
German cockroach: This species of cockroach is one of the most common pests found inside homes throughout Florida. They're small (1/2 - 5/8 inch long) brownish insects with two dark stripes on their backs. German Cockroaches reproduce quickly and can be difficult to get rid of without professional help.
American cockroach: These large reddish-brown roaches (1 ½ – 2 inches long) are usually spotted outdoors but can also find their way indoors as well if conditions outside become too harsh or food sources become scarce. They feed on virtually anything organic, making them particularly difficult to control once they enter a home or business premises.
Oriental cockroach: Also known as "waterbugs" due to their affinity for moist areas, these shiny black insects measure about 1 inch in length and can be found both indoors and outdoors. These roaches are usually attracted to decaying organic matter, but will also feed on other sources of food like pet food if given the chance.
Bug Master Pest Control offers reliable cockroach control services for homeowners and businesses in Clearwater and throughout the Tampa Bay area. Our experts use a combination of professional-grade products, targeted treatments, and integrated pest management strategies to effectively eliminate cockroach infestations quickly and safely.

Why Choose Bug Master Pest Control?
We've Been Fighting Pests Since 1978
Family-Owned & Operated

Licensed & Certified

45+ Years in Business

Safe & Effective Treatments
Signs You Have a Cockroach Infestation
Even spotting a single cockroach is cause for concern, as it likely indicates that there are more hiding somewhere. It's important to address the problem right away to prevent further infestation and the spread of disease.
Here are some common signs of a cockroach infestation:
Seeing multiple roaches in one day or week
Unusual odors coming from walls or other areas
Unexplained droppings, grease marks, and egg cases near food sources
Dead roaches on countertops or floors
Roaches seen during the day (usually an indication of overcrowding)
If you suspect you have a cockroach infestation, don't delay. Contact the experienced team at Bug Master Pest Control and let us take care of it for you. We offer fast, reliable services that are tailored to your specific needs. When you schedule us for cockroach control, our team will mobilize quickly to implement a comprehensive treatment program that includes: a detailed pest identification and inspection; targeted pest control treatments such as baiting, insect growth regulator implementation, and crack and crevice treatments; and ongoing follow-up as necessary.
We how important it is to get rid of cockroaches quickly and safely. Our technicians are certified and bring decades of experience to every job we take on. We respond quickly to calls and go above and beyond to deliver top-notch service every time.
Call Bug Master Pest Control today at (727) 758-3245for a free quote or fill out our online formto get started. With decades of experience in the industry, you can trust that we'll take care of everything safely and effectively.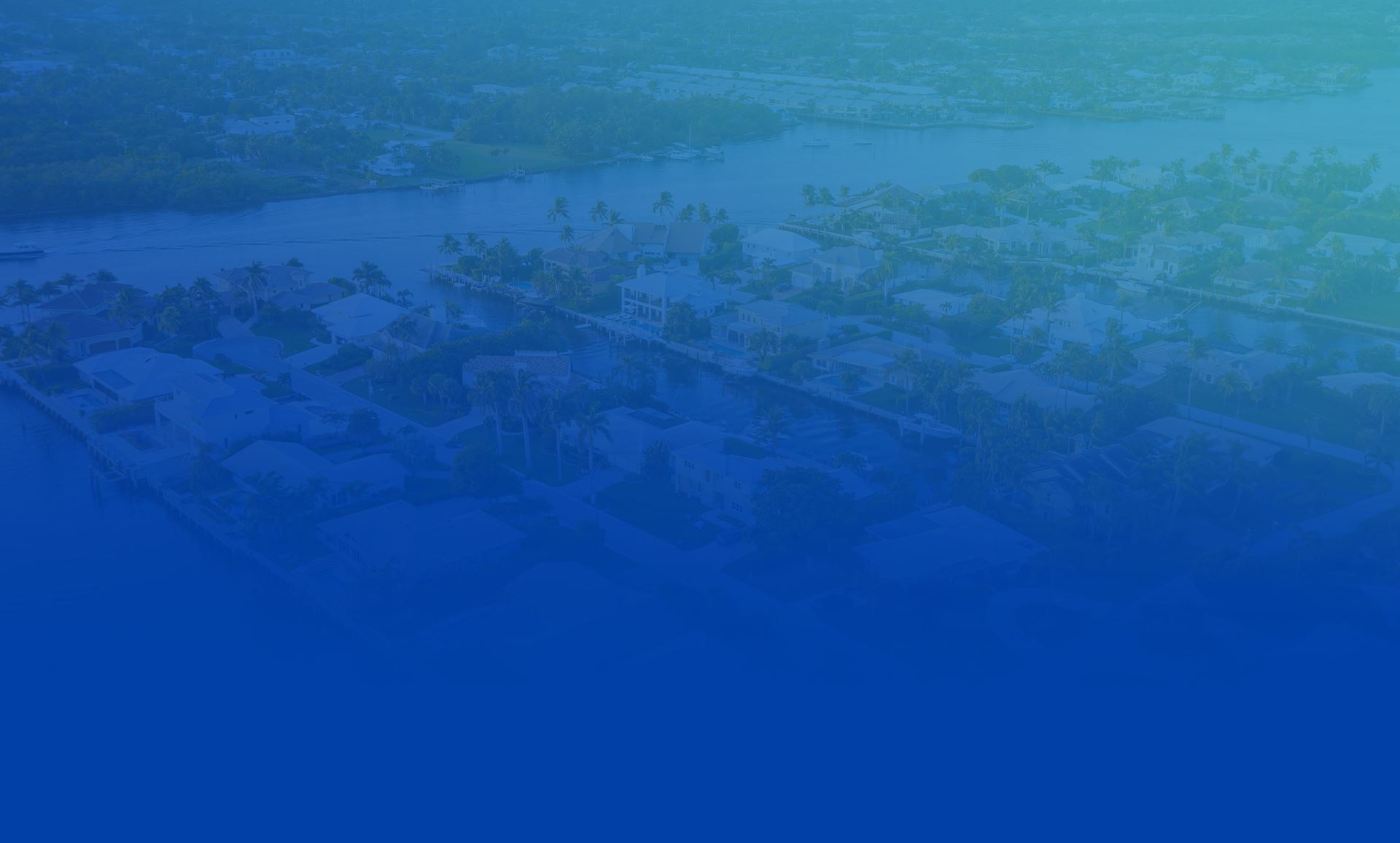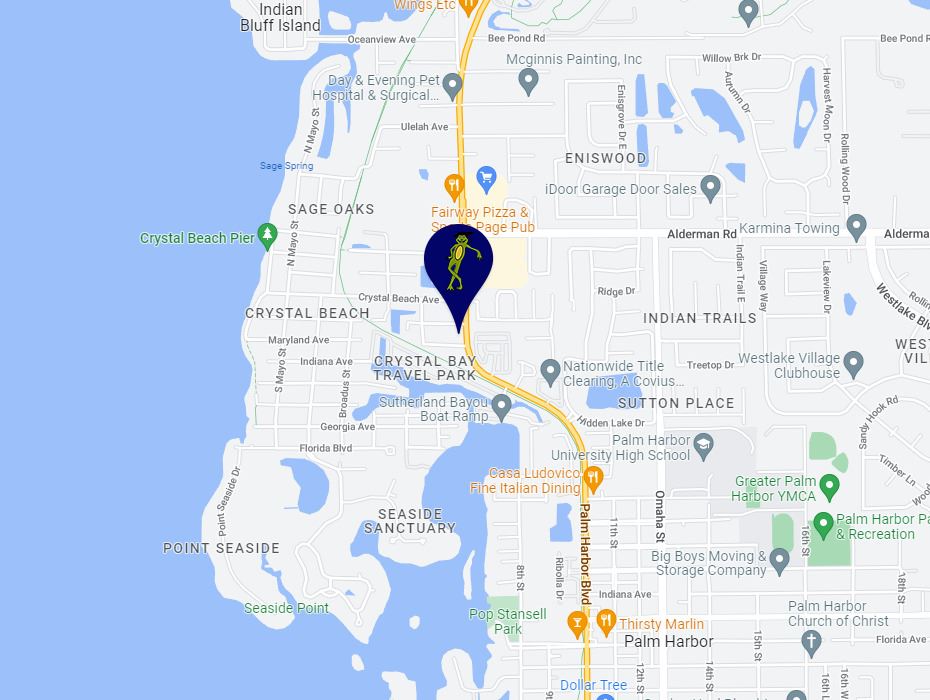 Safe & Effective Pest Control 2449 Alternate 19 N
Palm Harbor, FL 34683

Ready to Live Pest Free?
Contact Us