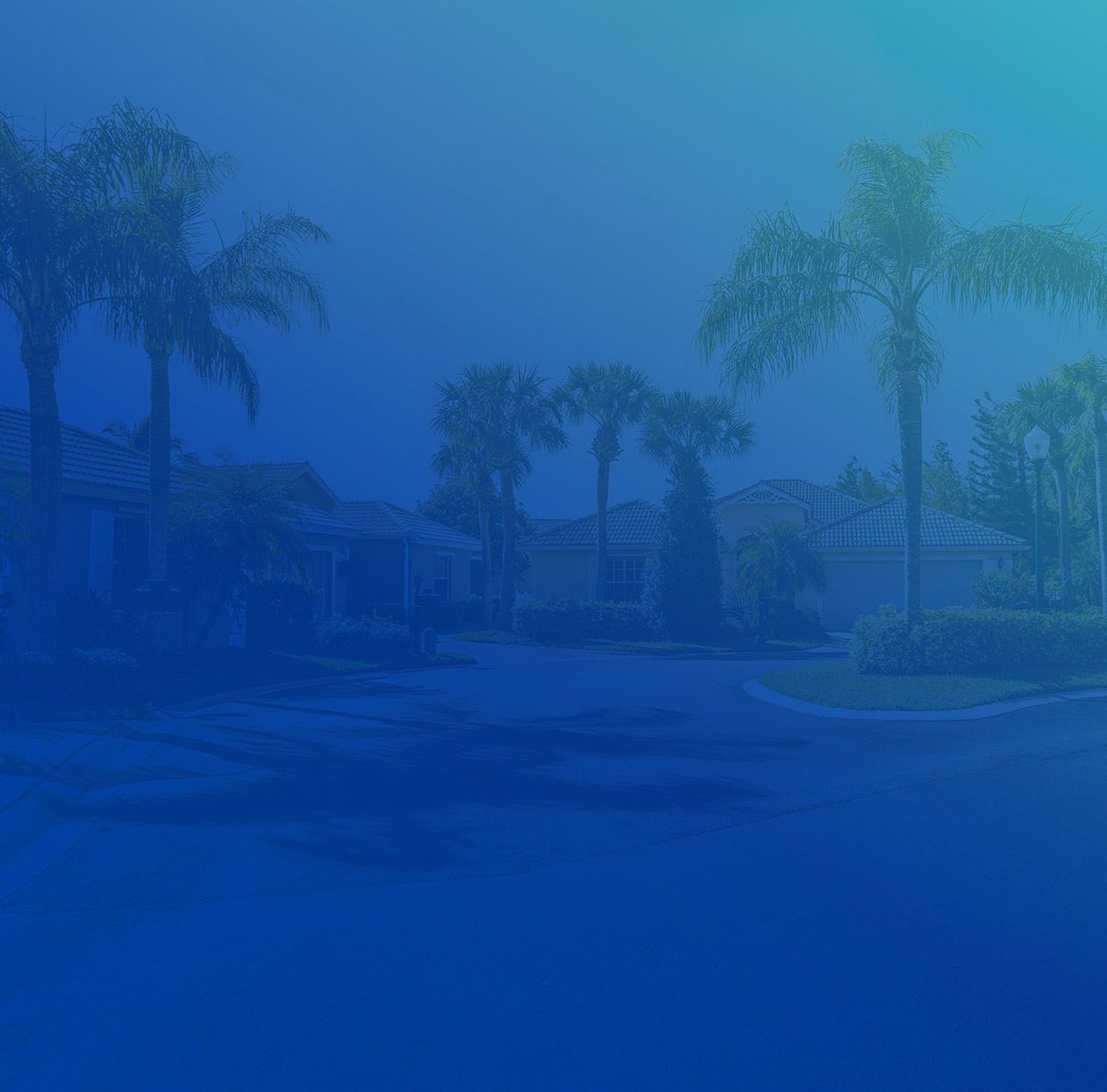 Lawn Treatment in Palm Harbor
Ensuring Pest-Free Lawns in Clearwater & The Tampa Bay Area Since 1978
Pests can cause more than just a nuisance when they invade homes – they can also wreak havoc on yards and landscapes. These pesky invaders can decimate gardens, feast on grass, and leave unsightly marks on lawns. If left unchecked, pests can damage your property and cost you expensive repairs. That's why it's important to protect your lawn with the best pest control services in Palm Harbor and the Tampa Bay Area: Bug Master Pest Control.
Bug Master Pest Control is a family-owned and operated business that has been in operation since 1978. Our certified technicians bring decades of experience to every job, ensuring that your lawn is treated with the utmost care. Our lawn treatments provide protection against various turf-invading insects and fungal diseases. We also offer weed control to combat unwanted plant growth.
Contact Bug Master Pest Control today at (727) 758-3245 for a free consultation and to learn more about protecting your property from pests. With our years of experience, reliable service, and safe products, you can trust us to keep your lawn looking its best!

Contact Our Team
For Quality Service, Fast!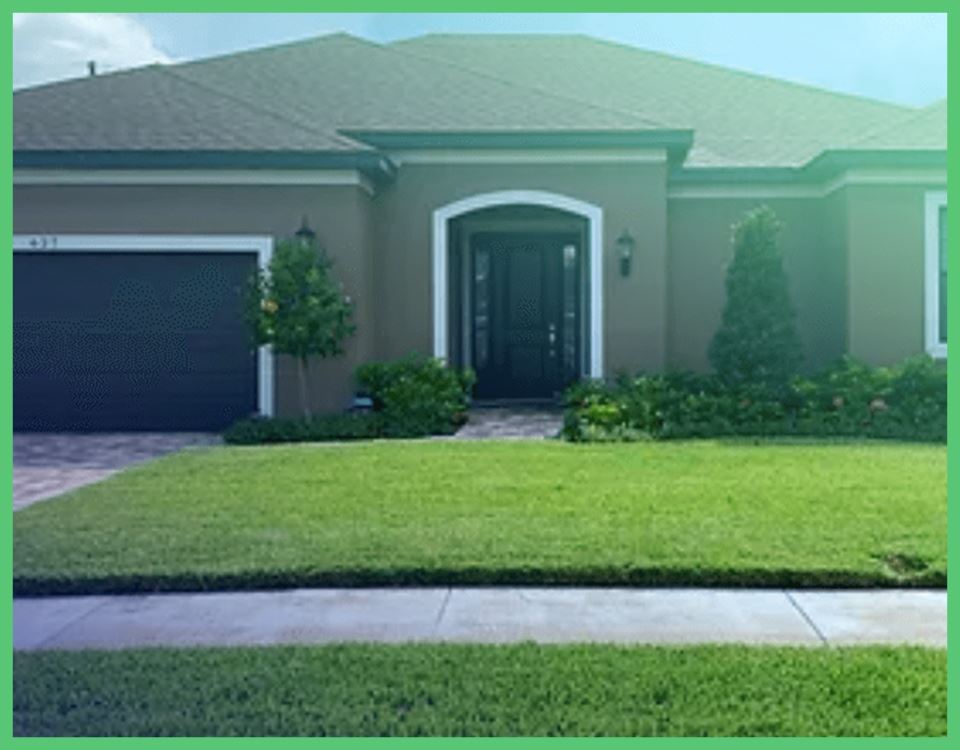 Why Choose Bug Master Pest Control?
Family-Owned & Operated

Licensed & Certified

45+ Years in Business

Safe & Effective Treatments
The Common Threats To Your Lawn
As a lawn owner, you may place a lot of time and resources into keeping a beautiful lawn, but pests, weeds, and disease can ruin your hard work. That's why it is important to enlist the help of experts like Bug Master Pest Control in protecting your property from any unwanted intruders. We offer comprehensive lawn treatments that focus on preventing infestation and promoting healthy grass growth. Our certified technicians use only the highest quality products for insecticide, fertilization, and weed control so you can rest assured that your property will be safe from harm.
At Bug Master Pest Control we provide protection against:
Centipedes: Centipedes can cause damage to your lawn as they feed on other insects. Our insecticides help control their populations and keep them away from your property.
Millipedes: Millipedes can be difficult to identify and eradicate, so it's important to enlist the help of a professional pest control service. We have decades of experience in treating millipede infestations safely and effectively with our insecticide treatments.
Mole crickets: These pests can wreak havoc on grass, making it dry and patchy over time if left unchecked. Our experienced technicians will inspect your property for mole cricket activity before administering an effective treatment program designed to protect your lawn from further damage by these pests.
Cinch bugs: Cinch bugs are small but dangerous pests that feed on plants and lay eggs beneath the soil surface, where they become a major threat to turfgrass roots. We use insecticides specifically tailored for cinch bug control in order to provide the best protection against these destructive intruders!
Grubs: Grub worms are one of the most destructive forces when it comes to lawn health – causing patches of dead or dying grass along with discoloration due to root destruction. Our insecticides provide long-term protection against grubs and help to prevent them from coming back.
Fleas and ticks: These pesky parasites can be difficult to get rid of, but our experts have the knowledge and experience in identifying the source of infestation so that we can provide the most effective treatments for flea and tick control.
Fire ants: Fire ants are one of the most dangerous pests you can find on your property – they build nests in your lawn, attacking anything that comes near their colonies. We use specialized insecticides designed specifically for fire ant control in order to keep these pests away from your yard!
Fungus/disease: Lawn diseases and fungi can cause major damage to grass, leading to discoloration, weak root systems, and even death in extreme cases. We use advanced fertilizers specifically designed to combat these threats while also promoting healthy grass growth.
Sod webworms/lawn moths: These small caterpillars can devour entire lawns if left unchecked – causing dry patches of dead grass or brown spots on the lawn in no time. We offer weed control treatments designed to eliminate these pests from your property and keep them away for good!
Trust An Experienced Team to Protect Your Lawn
We understand that your lawn is an important part of your home, which is why we are committed to providing the highest quality lawn treatments in the Tampa Bay Area. At Bug Master Pest Control, we use only the highest quality insecticides and fertilizers to ensure maximum effectiveness – without risking your health or the environment. We offer residential, commercial, and HOA management company lawn treatments, so you can rest assured that your property will be safe from pests.
If you're looking for a reliable pest control service that offers comprehensive protection against all of these pesky invaders, then look no further than Bug Master Pest Control. Our team has decades of experience in resolving insect infestations and implementing safe, effective treatments for long-term protection against future threats.
Contact us today at (727) 758-3245 for a free consultation and to learn more about our lawn treatments in Palm Harbor and the Tampa Bay Area!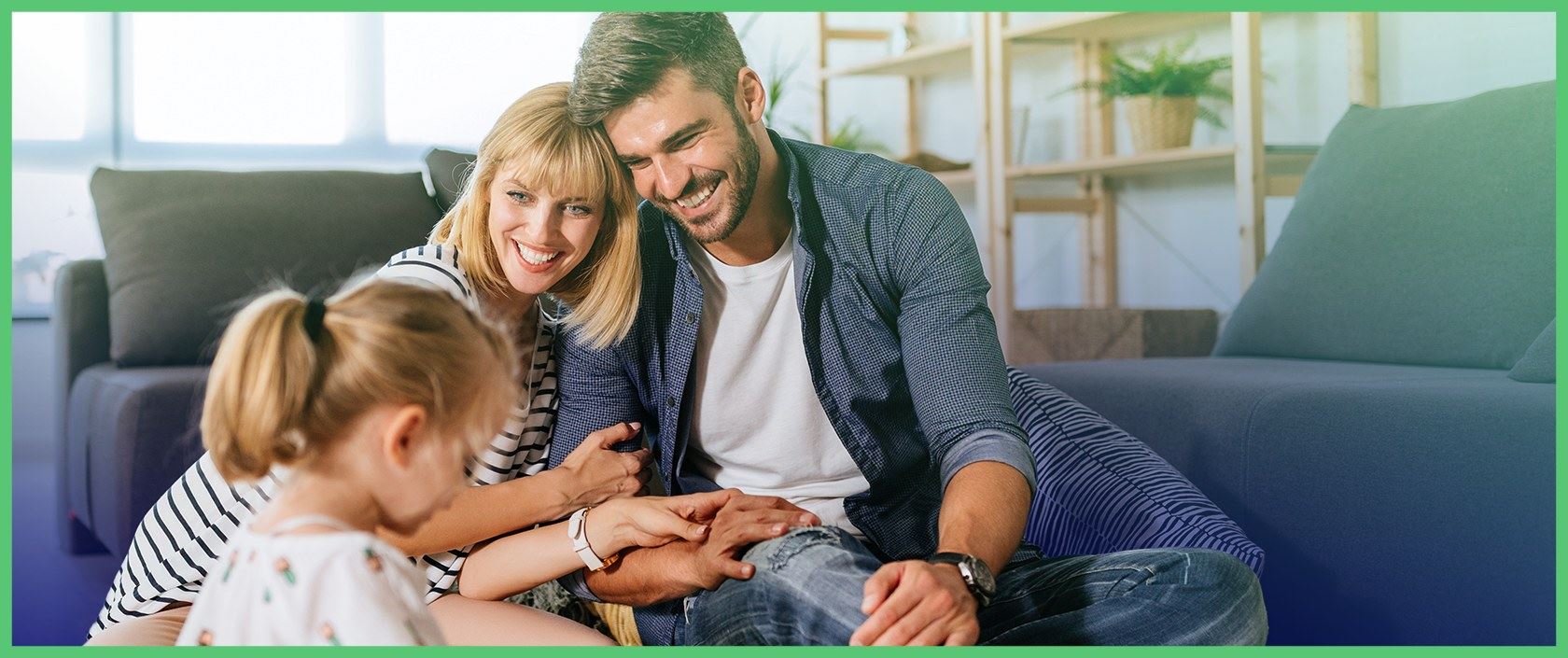 We just bought a house and called Bug Masters. Let me start by saying their customer service is on point! Very helpful staff! Allen showed up early and was super friendly and explained everything he was doing. We chose the annual package, which was much more reasonable than quotes from other companies. We're very happy!

These guys are on it. They are very good at determining what pests you have and how to treat them. Great customer service and the pricing is wonderful!

The team at Bug Master is very professional and was very quick to act on the pest issues I was having with my lawn. My lawn looks great and they were able to provide me with additional information for future issues I may have. I will be using Bug Master again and highly recommend this company to anyone.

The staff at Bugmaster thrive at customer service! From the owner to the service, the guys in the field are amazing! My lawn has never looked so good!

The Bugmaster team has always provided the very best service in the Pinellas County area. I will always use them for all my properties. The prices are great but more importantly, the bugs are dead!

The response time and quality of Bug Master Pest Control is second to none. They came out the same day for service after I called them to take care of the ant issue in the house. I highly recommend Bug Master to handle all of your insect needs. Top quality!

Bug Master is fantastic, they have a great knowledgeable staff and great prices. The monthly mosquito control is amazing, I never knew there was a way to be rid of them but Bug Master figured it out. I highly recommend this company for any and all pest control needs.

I had Kevin come and treat my lawn for bugs and fertilizer. It looks amazing. He is very knowledgeable and thorough with his work and I would recommend him and Bug Master to all my neighbors. When he came last week he was able to add on mosquito treatment which I'm extremely happy about with all this rain. Highly satisfied. Thanks!