"We just bought a house and called Bug Masters. Let me start by saying their customer service is on point! Very helpful staff! Allen showed up early and was super friendly and explained everything he was doing. We chose the annual package, which was much more reasonable than quotes from other companies. We're very happy!"
What Termites Are Invading My Property?
Termites are one of the most destructive pests found in indoor dwellings, causing an estimated $5 billion worth of damage to homes each year. These small insects can feed on wood, paper, insulation, and other cellulose materials, leading to extensive damage without warning. Several species of termite can invade homes with each type having its own unique characteristics. This makes it crucial for homeowners to understand what they're dealing with before attempting any kind of treatment.
The termites you may have invading your property include:
Drywood termites: These termites can be found in drier climates and don't need much moisture to survive. They tend to hide within walls, attics, and other concealed areas of the home where they feed on wood.
Subterranean termites: This species is one of the most common types of termite in North America and usually lives underground or within moist environments like rotting tree stumps or decks built close to soil contact. They build mud tubes up walls in order to reach food sources such as cellulose.
Formosan termites: Also known as "supertermites", these small insects feature a much larger colony size than their counterparts which makes them more difficult to eradicate once an infestation has already begun. With their ability to consume large amounts of wood quickly, Formosan termite colonies are feared by homeowners due to the rapid rate at which they can cause destruction without warning signs of activity before it's too late.
Dampwood termites: As its name suggests, this type prefers wetter climates with access to groundwater for sustenance; making them a unique pest that needs different treatment methods compared with other types of invasive species.
At Bug Master Pest Control, we take the time to accurately identify what type of termite you're dealing with so that we can provide the best solution for your specific needs. With our decades of experience treating even the toughest termite infestations, you can rest assured we can eliminate the invasion and protect your family and property from further damage.
Signs of Termite Activity
Termites are notorious for their ability to do extensive damage without being detected. These small insects can go months without showing any signs of activity, allowing them to wreak havoc on the structure and furniture of a home before anyone realizes they're present. By the time you finally detect termite activity, it may already be too late and your property could have suffered severe structural damage that requires costly repairs.
For this reason, it's important to keep an eye out for warning signs of a potential infestation so you can take action as soon as possible in order to protect your investment from further destruction.
Some signs to watch out for include:
Discarded wings near windows and doors: During certain times of the year, termites may fly away from their colonies in search of new sources of food. If you find small piles or clusters of discarded wings on the ground or nearby window sills, it could be an indication that termites are nearby.
Soft wood: If you press or tap on wood surfaces like walls, floors, and ceilings and it sounds hollow or "soft" compared with other areas of the home, it could be a sign that the wood has been weakened by termite activity.
Mud tubes: Look for small tunnels made out of soil near exposed wood beams, foundation crevices, and other areas where termites can easily access food sources. These tunnels provide termites with moisture and protection from the elements, allowing them to access food quickly without being exposed to the outside elements for too long.
Damaged wood: If you notice any wood in your home that appears to have been chewed or is missing chunks, this could be a sign of termite activity.

Why Choose Bug Master Pest Control?
We've Been Fighting Pests Since 1978
Family-Owned & Operated

Licensed & Certified

45+ Years in Business

Safe & Effective Treatments
Call For Expert Termite Treatments in Palm Harbor, Clearwater & Beyond
At Bug Master Pest Control, we take pride in providing a comprehensive termite treatment for our clients in Palm Harbor and the surrounding Tampa Bay area. Our certified technicians have decades of experience in inspecting properties for signs of infestation and can customize a plan tailored to each property's unique needs which includes termite trench treatments, spot treatments, liquid perimeter treatments, damaged wood treatment, baiting, and more.
All of these treatments are designed to eliminate existing colonies and prevent future invasions. Our team has access to the latest tools and techniques which allows us to provide safe yet powerful solutions for any severity level of infestation.
Don't let termites destroy your home, call our team today at (727) 758-3245 or reach out online.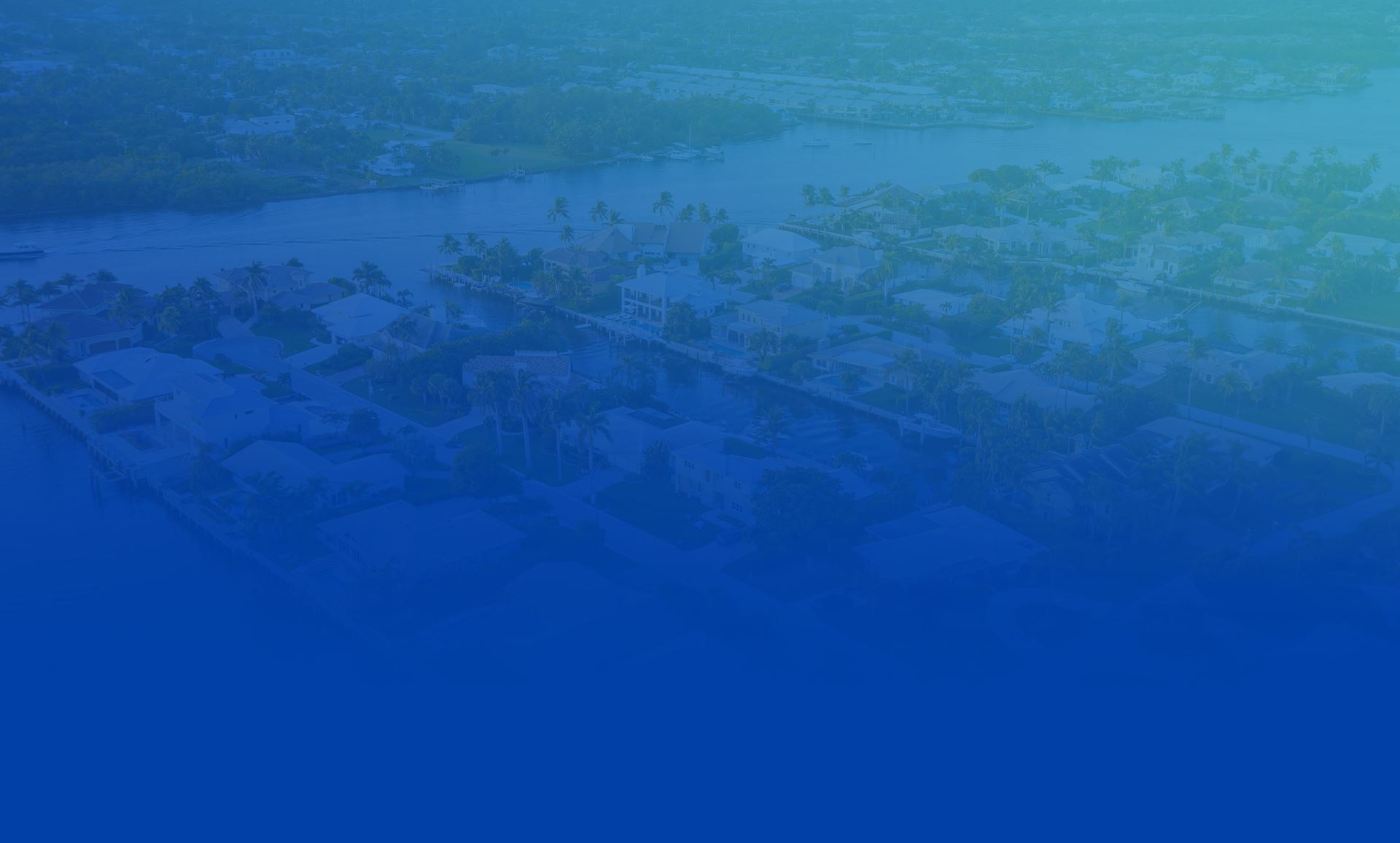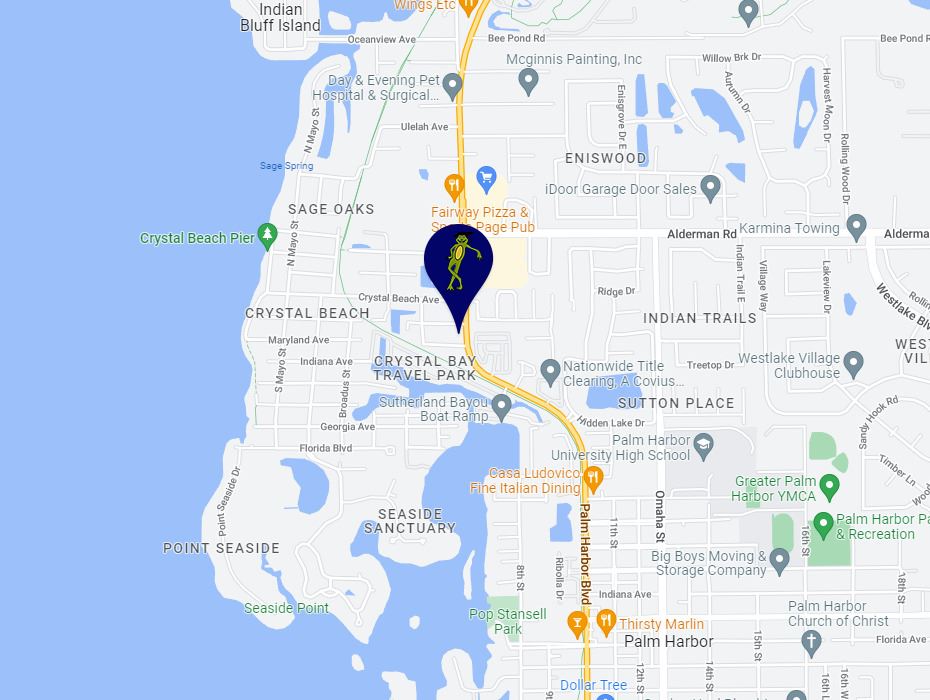 Safe & Effective Pest Control 2449 Alternate 19 N
Palm Harbor, FL 34683

Ready to Live Pest Free?
Contact Us