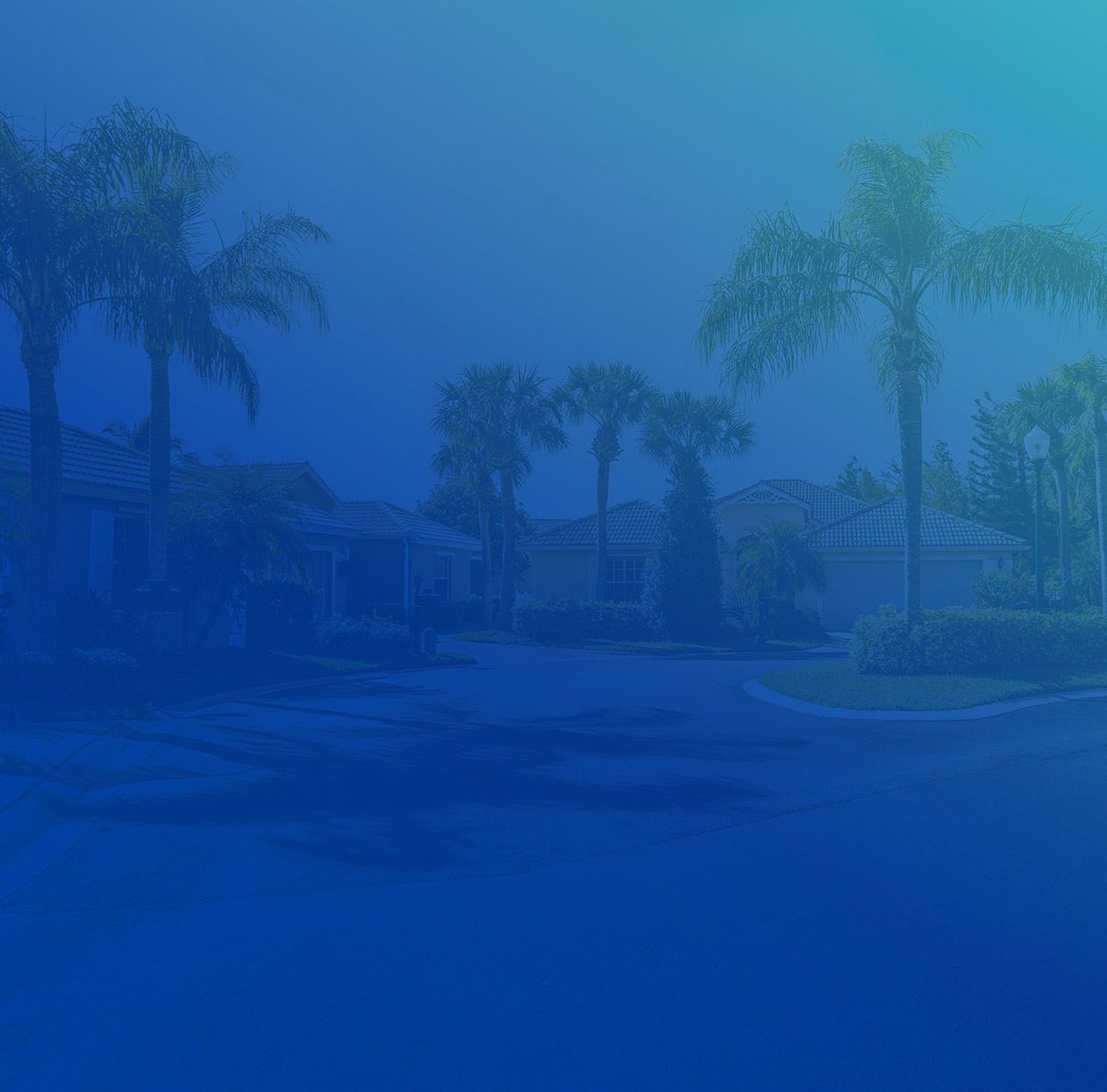 About Bug Master Pest Control
Serving Palm Harbor Since 1978
Established in 1978 in Palm Harbor, Florida, Bug Master Pest Control has proudly sustained its reputation by providing the Tampa Bay Area with safe, effective, and quality pest control and lawn care services. As a small family owned and operated business for over 45 years, Bug Master continues to remain committed to excellence.
We have built our business through trust and outstanding personal customer relationships. Whether you are an original customer who has grown with us, or a new customer, our values have remained the same.
Our certified technicians are experts in their fields and are professionally trained to identify and eliminate the worst pest infestations. Because we use only the safest and most effective products available, you can be sure that while your home is being protected, as well as the well-being of your family.
Call (727) 758-3245 today to speak with one of our friendly pest control experts and discover how Bug Master Pest Control can make your home a safe and comfortable haven.

Contact Our Team
For Quality Service, Fast!
In Loving Memory of Our Founder
Bug Master Pest Control came to be from the efforts of our late founder, Paul William Connor (October 7, 1939 - March 13, 2020). Paul served In the United States Navy prior to taking a chance in the pest control world and starting Bug Master in 1978.
Paul's hard work ethic and commitment to his business from its inception were unparalleled! When Paul and Pete partnered up in business in the 1990s, it allowed him to breathe a little easier knowing that his hard work up to that point was not in vain and his legacy would live on. The business foundation that Paul laid for Bug Master was solid, and the fresh, modern, creative changes that Pete brought to the business continued to solidify it! Paul was not only a business partner; he was a father figure, a mentor, and a true friend to Pete.
His infectious personality and his pride were displayed through everything he did, whether business or personal. Paul continued to work in the office with his desk next to Pete's until he was physically unable. There are not enough words to define what Paul meant to all of us at Bug Master. His memory will forever be remembered!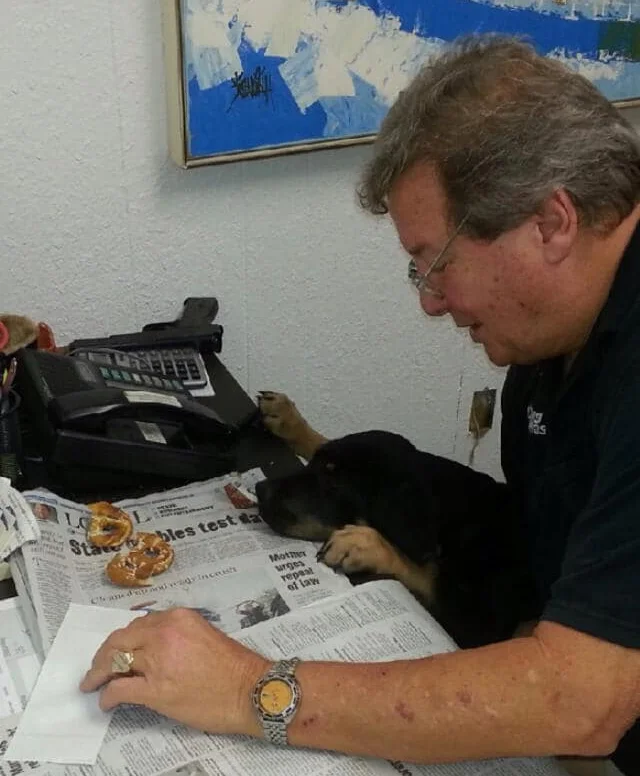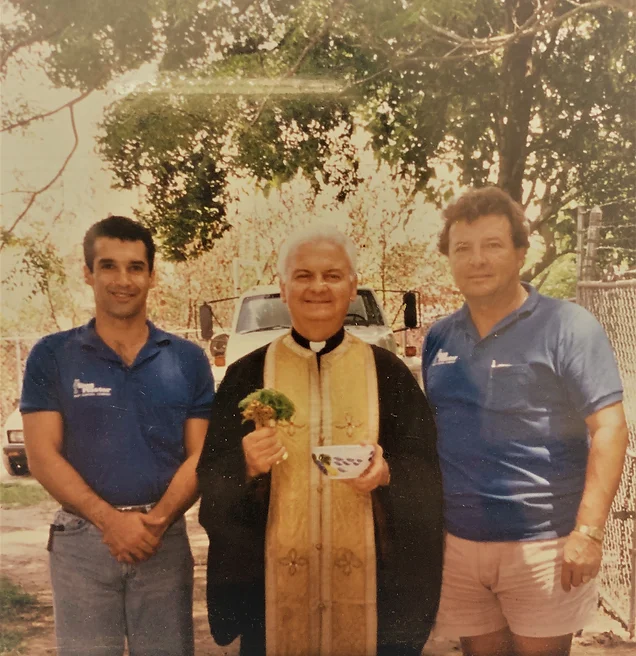 Continuing a Legacy of Excellence and Customer Satisfaction
Bug Master Pest Control continues to be a leader in the pest control and lawn care business, carrying on the legacy of our founder. We know that he wouldn't have it any other way and would be proud of how we continue to be the go-to team in the Tampa Bay area.
When you work with Bug Master, you can trust us to:
Arrive on time for scheduled appointments
Use only the safest and most effective products available
Be honest and upfront about pricing
Offer custom solutions tailored to each customer's specific needs
Drive fully equipped trucks with the latest technology and equipment
Have a reliable team of certified technicians with decades of experience
Respond quickly to calls or inquiries
Follow up after service to ensure satisfaction
Go above and beyond to deliver a top-notch customer experience
For all of your residential or commercial pest control needs, look no further than Bug Master Pest Control. With over 45 years of experience in the Tampa Bay area, you can trust our team to provide superior service and results every time.
Contact us today for a free estimate! We look forward to hearing from you soon.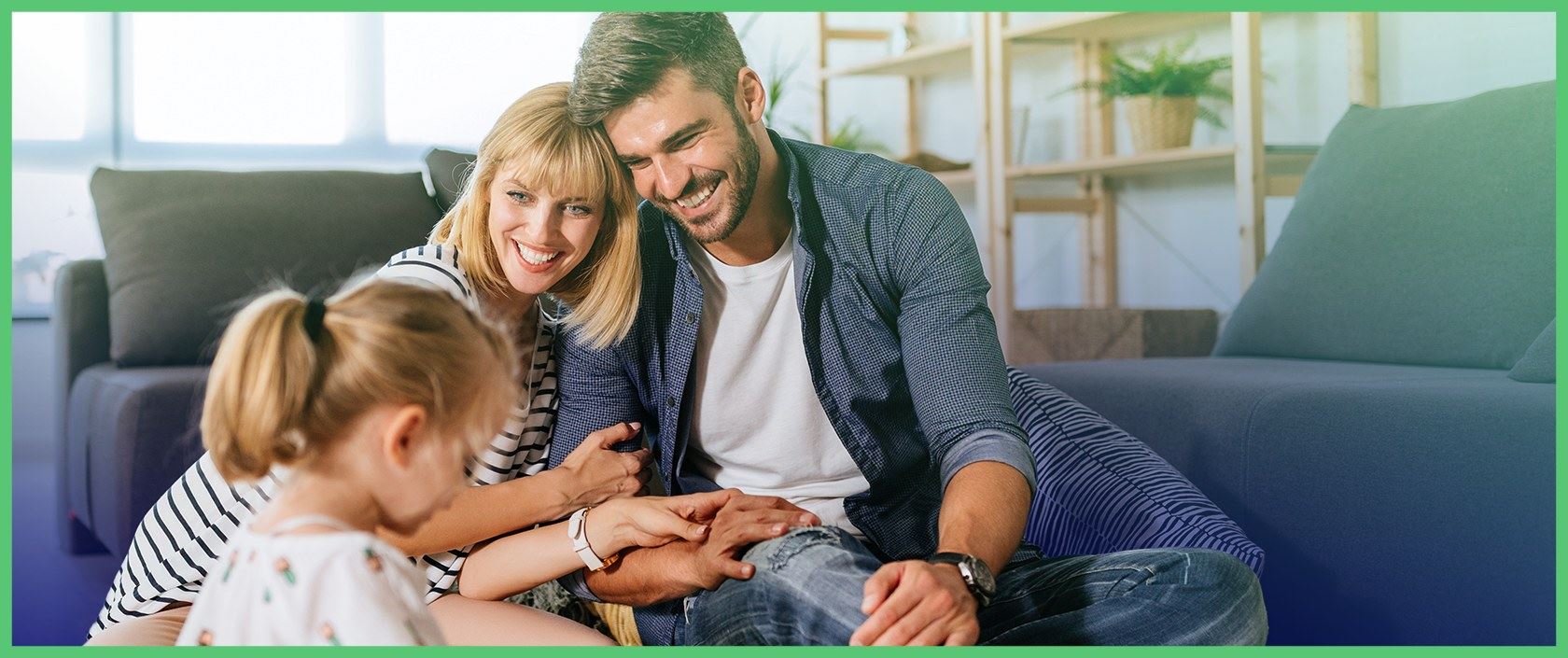 The response time and quality of Bug Master Pest Control is second to none. They came out the same day for service after I called them to take care of the ant issue in the house. I highly recommend Bug Master to handle all of your insect needs. Top quality!

The team at Bug Master is very professional and was very quick to act on the pest issues I was having with my lawn. My lawn looks great and they were able to provide me with additional information for future issues I may have. I will be using Bug Master again and highly recommend this company to anyone.

The staff at Bugmaster thrive at customer service! From the owner to the service, the guys in the field are amazing! My lawn has never looked so good!

We just bought a house and called Bug Masters. Let me start by saying their customer service is on point! Very helpful staff! Allen showed up early and was super friendly and explained everything he was doing. We chose the annual package, which was much more reasonable than quotes from other companies. We're very happy!

I had Kevin come and treat my lawn for bugs and fertilizer. It looks amazing. He is very knowledgeable and thorough with his work and I would recommend him and Bug Master to all my neighbors. When he came last week he was able to add on mosquito treatment which I'm extremely happy about with all this rain. Highly satisfied. Thanks!

These guys are on it. They are very good at determining what pests you have and how to treat them. Great customer service and the pricing is wonderful!

The Bugmaster team has always provided the very best service in the Pinellas County area. I will always use them for all my properties. The prices are great but more importantly, the bugs are dead!

Bug Master is fantastic, they have a great knowledgeable staff and great prices. The monthly mosquito control is amazing, I never knew there was a way to be rid of them but Bug Master figured it out. I highly recommend this company for any and all pest control needs.