"The response time and quality of Bug Master Pest Control is second to none. They came out the same day for service after I called them to take care of the ant issue in the house. I highly recommend Bug Master to handle all of your insect needs. Top quality!"
Ant Behavior & The Most Common Invaders
Ants are social insects, living in organized colonies that can range from a few dozen individuals to hundreds of thousands. Their behavior is dictated by their collective survival instinct – they will scavenge for food, build and defend their homes, and even take over other ant colonies. The most common invaders include:
Carpenter ants: These large ants typically nest outdoors but may enter buildings through cracks or voids in the walls, seeking out sources of food like meats, fats, sugars, and starches.
Odorous house ants: Often found indoors near moisture-rich areas such as sinks and drains, these small ants emit an unpleasant smell when crushed which gives them their name. They feed on sweets such as honeydew secreted by aphids on plants growing near the structure's foundation.
Pavement ants: Named for the mounds they create along sidewalks and driveways outside structures, pavement ants feed mainly on insects but also consume sugar granules left behind from spilled sodas or foods with high sugar content.
Fire ants: Fire ants are one of the more aggressive species that bite humans upon contact before stinging them with a venomous gas that causes painful skin irritation lasting up to 48 hours.
At Bug Master Pest Control, our technicians are certified and bring decades of experience to every job, so you can rest assured that your ant problem will be taken care of. We perform thorough inspections to accurately identify the type of ants invading your home or business, then craft a customized plan for treatment based on what we find. With us as your partner in pest control services, you can feel confident knowing that any ant infestation is being handled by experts who know exactly how to keep them away from your property for good.

Why Choose Bug Master Pest Control?
We've Been Fighting Pests Since 1978
Family-Owned & Operated

Licensed & Certified

45+ Years in Business

Safe & Effective Treatments
How We Tackle Ant Invasions
Our team at Bug Master Pest Control understands just how tough ants can be to completely get rid of. We've been providing ant control services in the Tampa Bay Area since 1978 and with decades of experience, our technicians are certified experts who know exactly how to eliminate any infestation.
Our ant control program is designed to eliminate existing infestations and reduce the chances of re-infestation in the future. To achieve this, we employ a variety of effective products and techniques including:
Baiting: Ants can be attracted to certain bait materials that have been laced with slow-acting insecticides such as fipronil or abamectin which will kill them slowly over time when ingested. These baits are placed near active trails or nest sites where they can easily be accessed by foraging ants.
Insecticide treatments: Using specialized liquid insecticides, our technicians treat both inside and outside areas where ants are likely entering your home or business as well as nests around its perimeter. This type of treatment is especially effective against carpenter and fire ants due to their high mobility which makes it difficult for baits alone to reach them all at once.
Monitoring and prevention: Our technicians will also return periodically to monitor for new ant activity and make sure the treatment is working effectively. We provide recommendations on how to prevent future infestations such as sealing cracks in walls, eliminating wood piles near the property, and reducing sources of food and water.
If you're seeing ants in your home or business, don't wait any longer. Contact Bug Master Pest Control today or call (727) 758-3245 to get a free estimate and have an expert technician inspect your property and create a customized plan of action. With our help, you can be sure that any pest problem is taken care of quickly, safely, and effectively. Let us help you regain control over your space!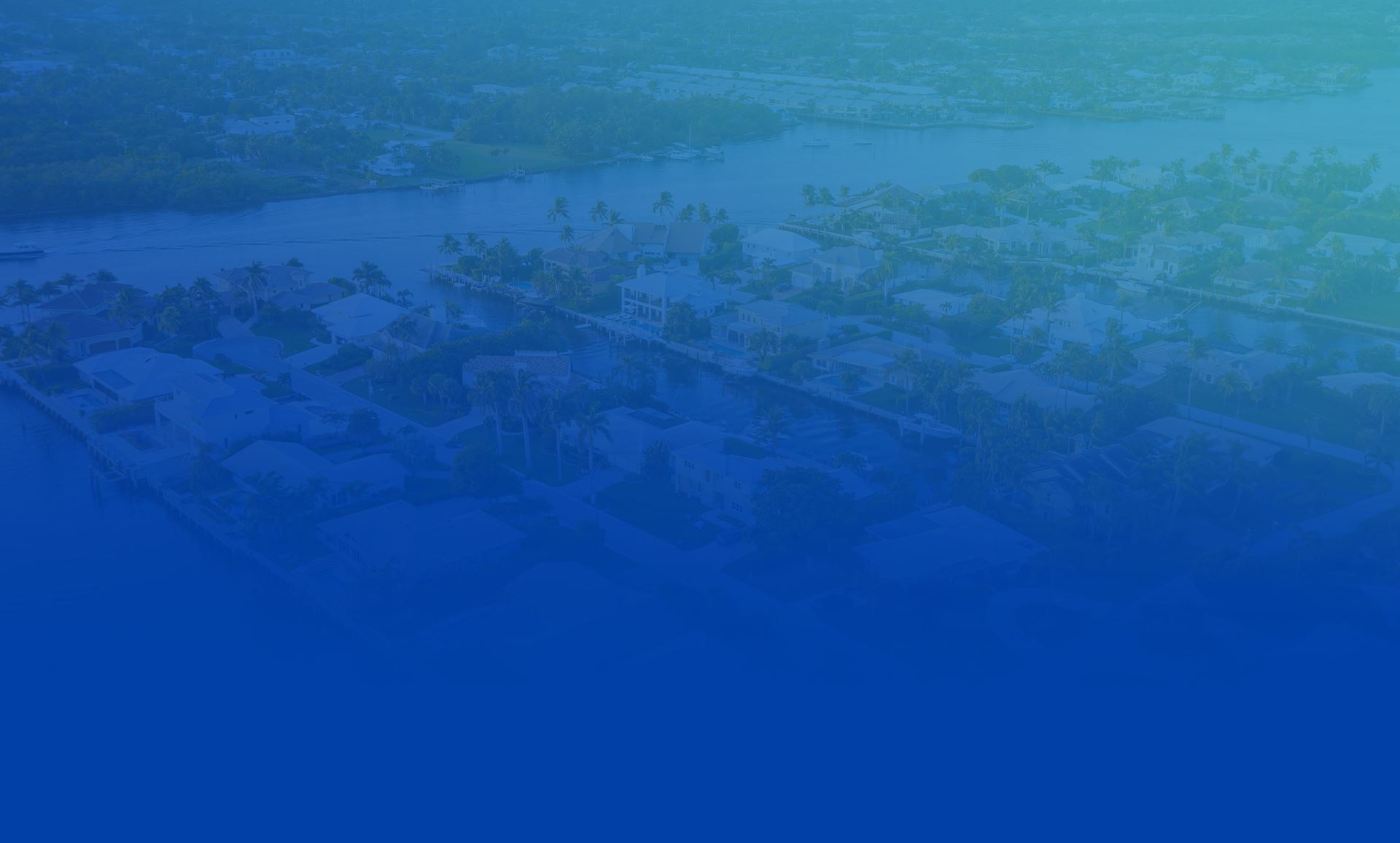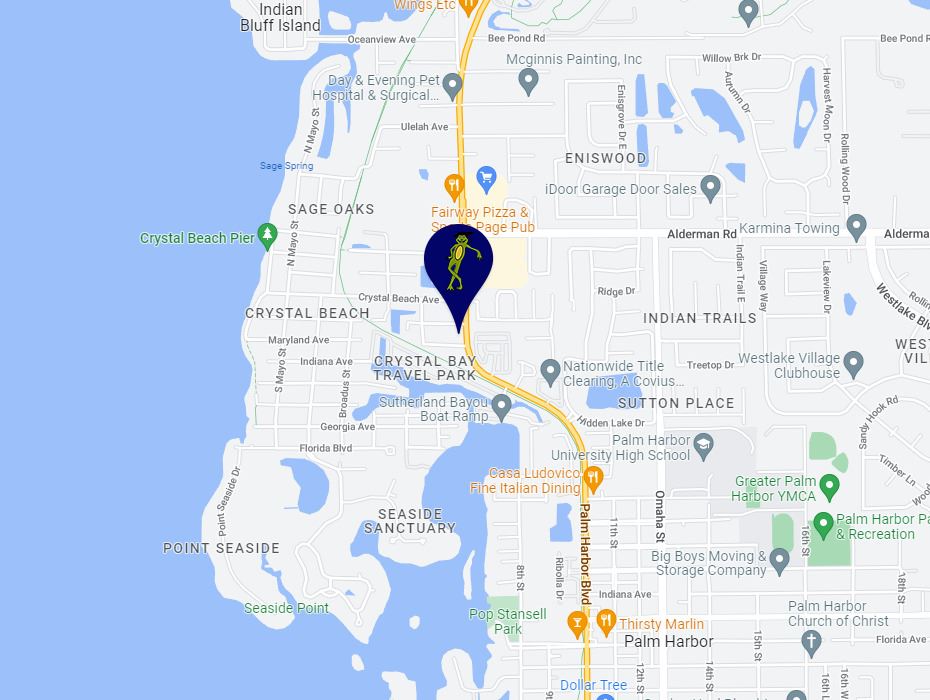 Safe & Effective Pest Control 2449 Alternate 19 N
Palm Harbor, FL 34683

Ready to Live Pest Free?
Contact Us