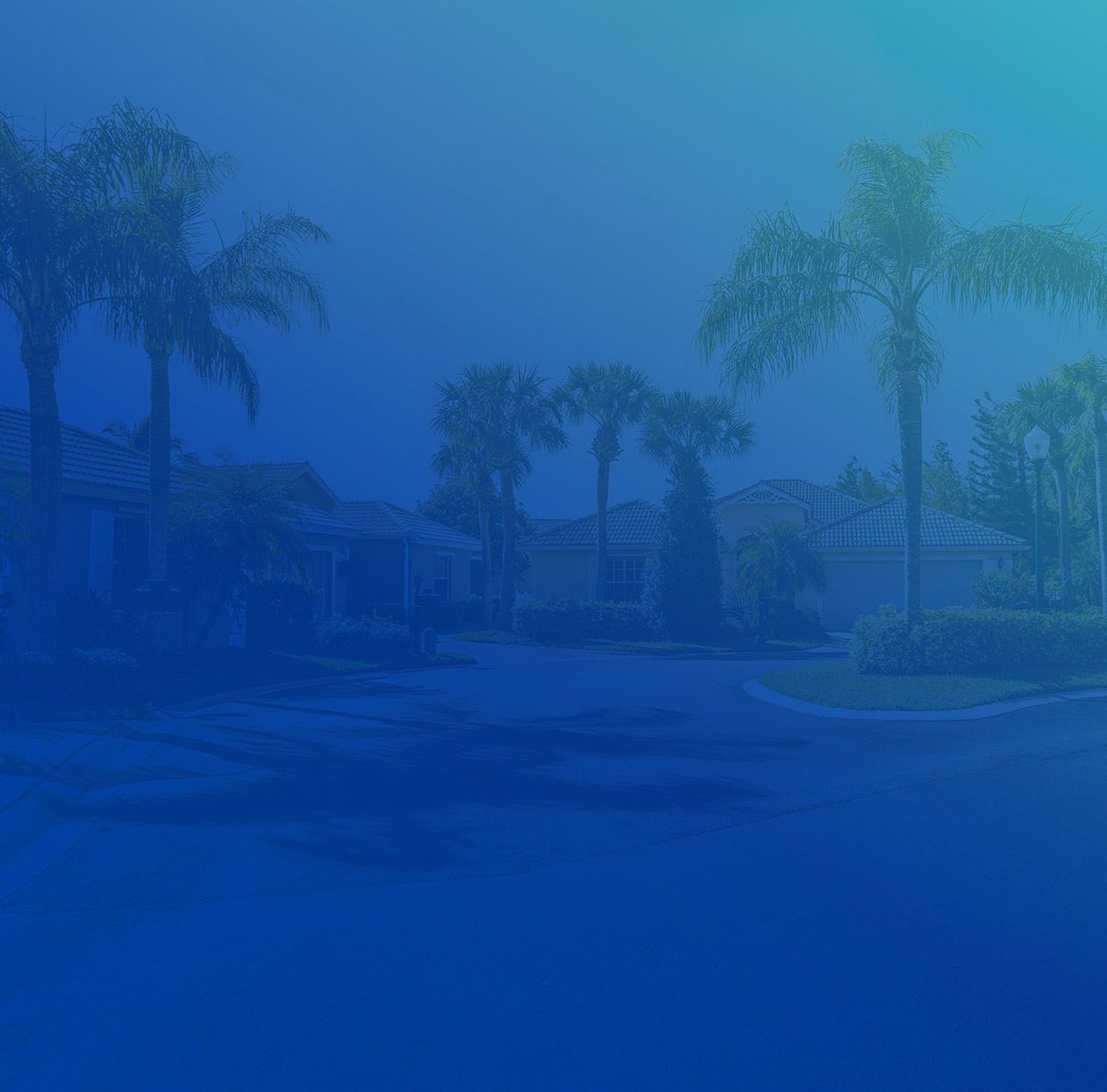 Rodent Control in Palm Harbor
Removing Rats and Mice in Clearwater & Surrounding Areas
Bug Master Pest Control has been the premier provider of rodent control services in Palm Harbor and the surrounding areas since 1978. Our certified technicians bring decades of experience to every job, providing effective and efficient solutions to our customers' rodent problems.
We specialize in various methods of rodent removal, including trapping, exclusion, and baiting. We can identify where rodents are living or entering your home and will develop a personalized plan for removing them effectively. In addition to these traditional means of eradication, we also offer cutting-edge technologies such as thermal imaging cameras and electronic tracking devices. All of our services are tailored specifically to the unique needs of each customer's situation.
Our team is committed to ensuring that your home or business remains free of rodents. We take pride in our customer satisfaction guarantee and will work hard to exceed your expectations. If you're looking for a reliable and experienced provider of rodent control services in Palm Harbor and the surrounding areas, look no further than Bug Master Pest Control!
Contact our Palm Harbor rodent control specialists today at (727) 758-3245 to learn more about how we can help protect your home and family from unwanted rodents.

Contact Our Team
For Quality Service, Fast!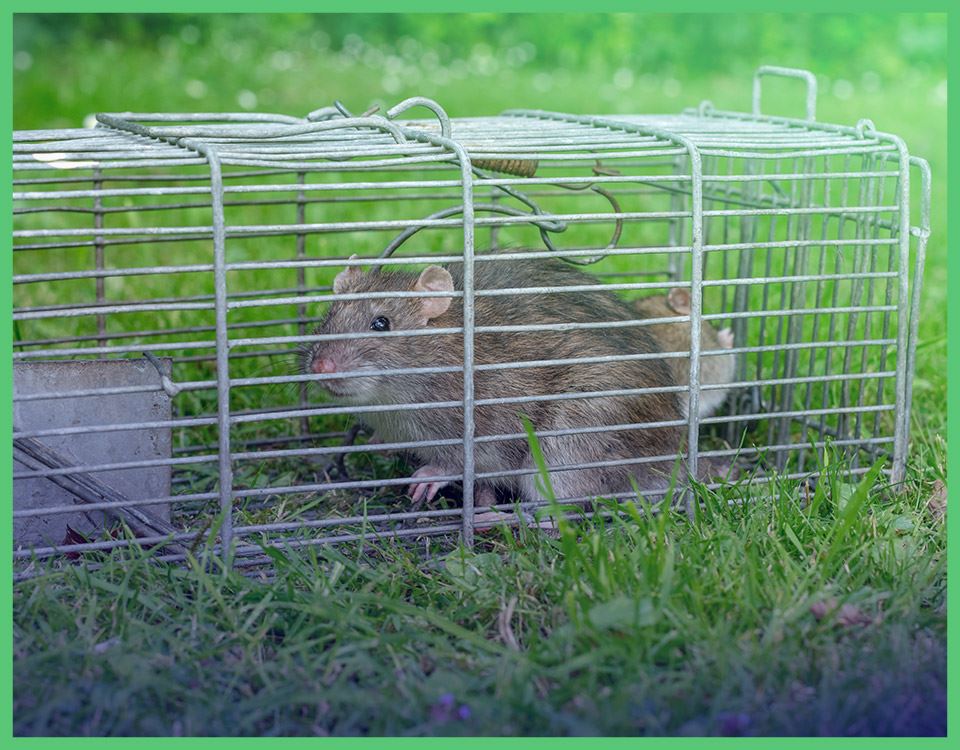 Why Choose Bug Master Pest Control?
Family-Owned & Operated

Licensed & Certified

45+ Years in Business

Safe & Effective Treatments
Most Common Rodents That Invade Buildings
Rodents are usually active at night and prefer dark, warm spaces such as attics or basements. They often find their way into homes through cracks in walls or foundations.
Here are some of the most common rodents that invade buildings:
Norway rat – Also known as a brown rat or sewer rat, this species is larger than a house mouse and has a thicker body. It has black/brown fur on its back and grayish-white fur on its underside. It feeds on just about anything including plants, fruits, vegetables, and other small animals.
House mouse – This species is smaller than the Norway rat and prefers areas near sources of food like kitchens or pantries. These mice may eat grains or cereals but typically feed off crumbs from humans. They are light brown with white bellies and have long tails with no fur on them.
Roof rat – Typically found outdoors in trees or bushes near human dwellings, this species will move indoors if it finds an opening large enough for its head to fit through. Its fur is darker than the house mouse's but lighter than the Norway rat's; its tail is longer than either species' tail as well. It feeds mostly on grains but also eats fruit and birdseed when available.
Deer mouse – Also known as field mouse or white-footed mouse, this species is found in fields or dense vegetation around houses where it builds nests out of leaves or grasses with an inner lining of feathers or fur for insulation during colder months. Its back is brownish-gray while its underside is white with large eyes relative to its body size; deer mice can jump up to 18 inches high!
No matter what type of rodent has invaded your home or business in the Palm Harbor area Bug Master Pest Control's certified technicians have decades of experience dealing with all kinds of pest infestations - rodents included! Our team offers quick response times so you don't have to wait long for help when dealing with these pesky critters!
Our Strategic Approach to Rodent Control
Rodent control is a tricky business, which is why it's important to hire a trained professional who can ensure the job is done right and that your home or business remains free of rodents. At Bug Master Pest Control, our team has decades of experience in dealing with all kinds of rodent infestations. We understand the importance of effective and efficient solutions for getting rid of these pests quickly, so you don't have to wait long for help when needed.
Our technicians use a strategic approach to rodent control that involves:
Identifying where the rodents may be living or entering your home
Developing a personalized plan for removal
Using various methods such as trapping, exclusion, and baiting.
We also utilize cutting-edge technologies like thermal imaging cameras and electronic tracking devices to ensure accuracy in our results.
Common Issues Caused by Rodents
When rodents enter a home or business, they can cause a variety of issues. Not only do they spread disease and contaminate food, but they also cause structural damage, chew through wires and pipes, and can even start fires. Rodents have the potential to damage furniture, carpets, insulation, and more. Their droppings can contain dangerous bacteria that can lead to allergic reactions, asthma attacks, and other health problems.
Contact us today at (727) 758-3245 if you're in need of effective rodent control services in Palm Harbor and the surrounding areas. Our team is committed to providing superior customer service and guaranteeing satisfaction with our services! We look forward to hearing from you soon!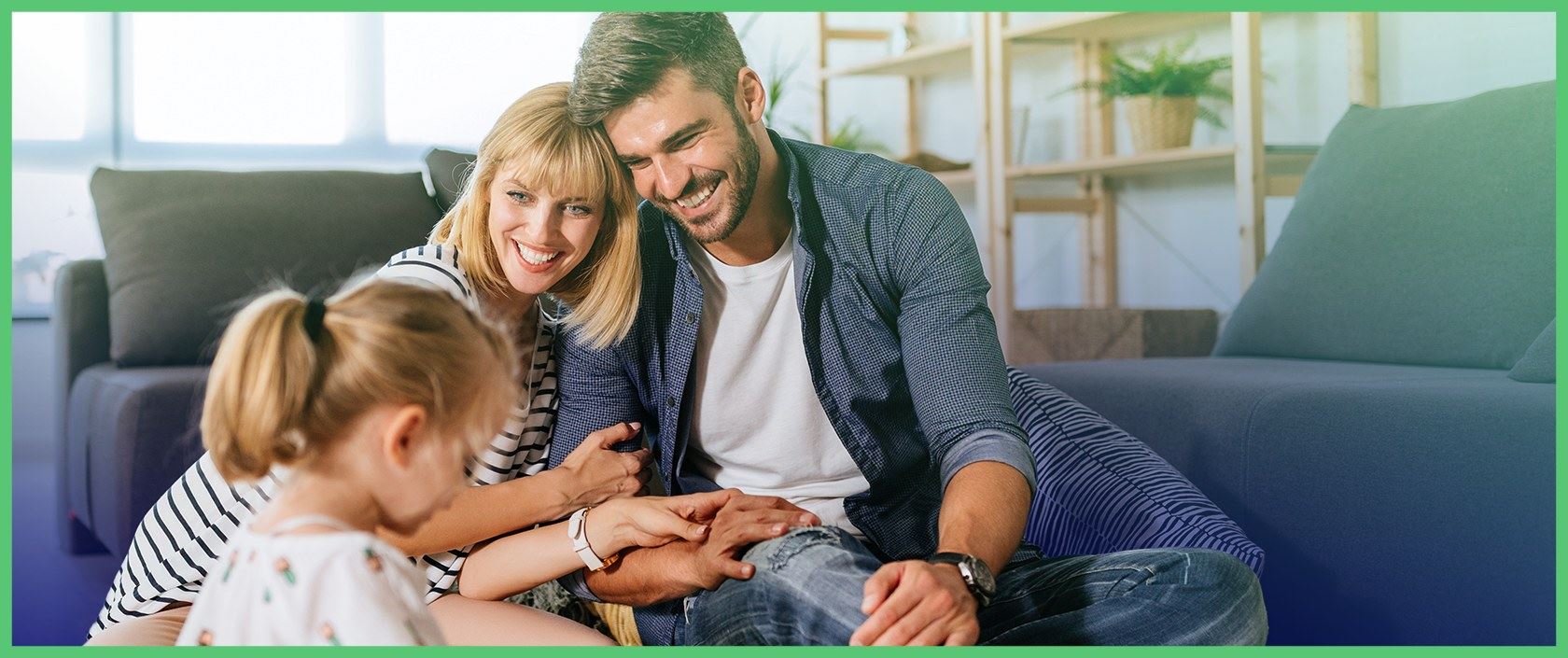 The team at Bug Master is very professional and was very quick to act on the pest issues I was having with my lawn. My lawn looks great and they were able to provide me with additional information for future issues I may have. I will be using Bug Master again and highly recommend this company to anyone.

The response time and quality of Bug Master Pest Control is second to none. They came out the same day for service after I called them to take care of the ant issue in the house. I highly recommend Bug Master to handle all of your insect needs. Top quality!

Bug Master is fantastic, they have a great knowledgeable staff and great prices. The monthly mosquito control is amazing, I never knew there was a way to be rid of them but Bug Master figured it out. I highly recommend this company for any and all pest control needs.

I had Kevin come and treat my lawn for bugs and fertilizer. It looks amazing. He is very knowledgeable and thorough with his work and I would recommend him and Bug Master to all my neighbors. When he came last week he was able to add on mosquito treatment which I'm extremely happy about with all this rain. Highly satisfied. Thanks!

The Bugmaster team has always provided the very best service in the Pinellas County area. I will always use them for all my properties. The prices are great but more importantly, the bugs are dead!

The staff at Bugmaster thrive at customer service! From the owner to the service, the guys in the field are amazing! My lawn has never looked so good!

These guys are on it. They are very good at determining what pests you have and how to treat them. Great customer service and the pricing is wonderful!

We just bought a house and called Bug Masters. Let me start by saying their customer service is on point! Very helpful staff! Allen showed up early and was super friendly and explained everything he was doing. We chose the annual package, which was much more reasonable than quotes from other companies. We're very happy!