"The response time and quality of Bug Master Pest Control is second to none. They came out the same day for service after I called them to take care of the ant issue in the house. I highly recommend Bug Master to handle all of your insect needs. Top quality!"
Learn About Beetles
How Beetles Operate
Beetles are a type of insect with six legs, two antennae, and a hard outer shell or exoskeleton. There are over 350,000 known species of beetles, the largest of which can grow up to 4 inches in length. Beetles have varying colors and markings that help them blend into their environment. Despite their small size, they can fly very well even on warm days.
Beetles typically feed on plants, leaves, wood, fruits, vegetables, and other decaying matter. During the warmer months of the year, some species will venture indoors in search of food or a place to lay eggs. This is when beetle infestations can occur if not detected and controlled quickly.
The Impact of a Beetle Infestation
When beetles invade homes and other properties they can cause extensive damage to wood and other cellulose materials due to their serious appetite for them. They also leave behind feces which can be unsightly and may contain potential allergens that could trigger asthma or allergies in humans if left unchecked. In addition to damaging wooden objects within homes, beetles may also chew through clothing items such as wool sweaters or silk fabrics.
Some species of beetles carry diseases that could potentially be spread from one person to another if bitten or scratched by a beetle during an infestation crisis. Other health risks associated with beetle infestations include respiratory issues caused by breathing in airborne fecal particles from the beetles as well as skin irritations from contact with their exoskeletons while cleaning up after them.
Not only do beetle infestations cause physical damage but they can also cause psychological distress due to the fear of further damage being done or contamination with diseases spread by the colonies of pests living in your home or property. The most effective way to remove a beetle infestation is by hiring a professional pest control company that has trained technicians who know how to identify and eliminate these pests quickly before any further damage occurs.

Why Choose Bug Master Pest Control?
We've Been Fighting Pests Since 1978
Family-Owned & Operated

Licensed & Certified

45+ Years in Business

Safe & Effective Treatments
Putting an End to Beetle Invasions in Clearwater & Beyond
At Bug Master Pest Control, we are knowledgeable about all types of beetles and the various methods that can be used to effectively control them. Our certified technicians have decades of experience dealing with beetle infestations, so you can trust us to take care of your problem quickly and effectively. We use the latest technologies and techniques to eliminate beetles from your property, so you can rest easy knowing that your property is safe and secure.
Some of the things we do to effectively control beetles include:
Inspecting premises for signs of beetle activity
Identifying species present in an infestation
Applying insecticides or other treatments as necessary
Sealing entry points into buildings or homes
Removing potential sources of food or shelter for beetles
Cleaning up after a treatment has been completed
Providing ongoing maintenance services to prevent future invasions
Call us at (727) 758-3245or request a free estimate via our online form. Let's get started on your beetle problem today!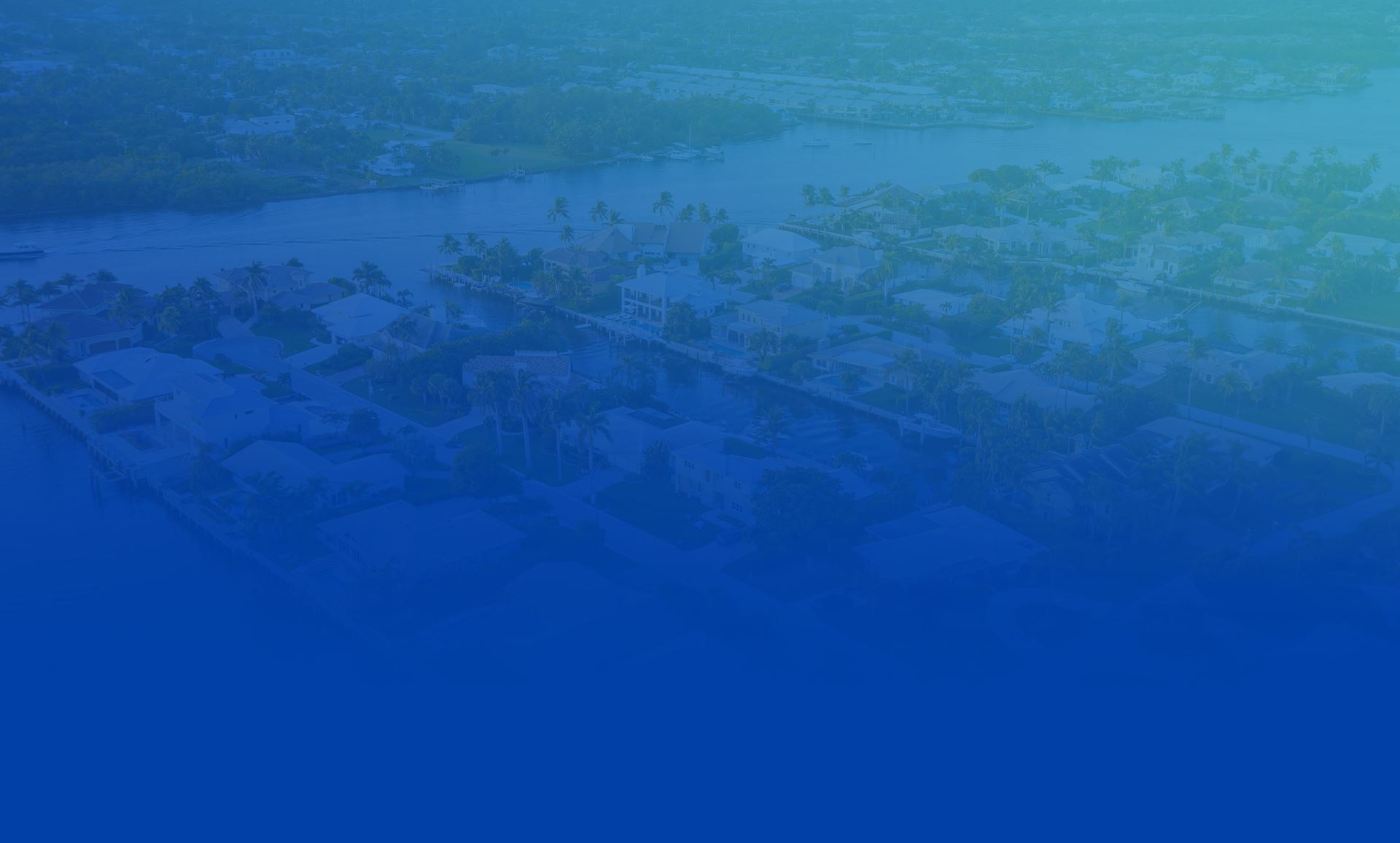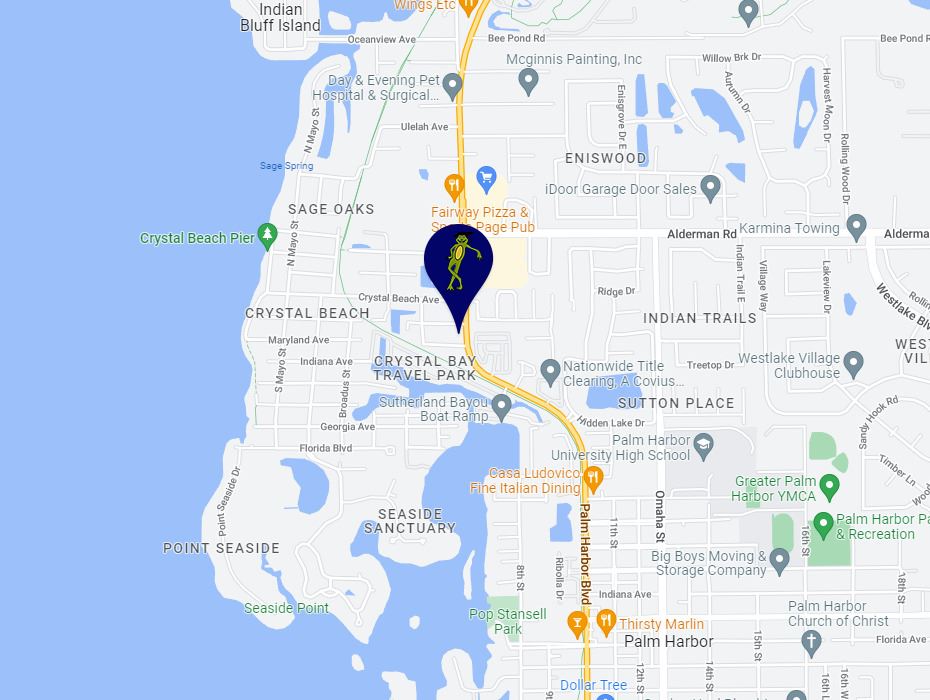 Safe & Effective Pest Control 2449 Alternate 19 N
Palm Harbor, FL 34683

Ready to Live Pest Free?
Contact Us